Henrik Ibsen's
The Wild Duck
April 4 - 29, 2018
The idealistic son of a wealthy businessman seeks to destroy his philandering father's reputation by exposing an ancient extramarital affair. He also seeks, by means of this revelation, to free his childhood friend from the delusions and lies on which a happy marriage is based. Meanwhile, an ambitious young inventor spends so much of his time and energy trying to devise an invention which will make him rich that he is unaware of the true richness of his daily life. Does truth or money set us free, and should it be pursued whatever the cost? Or is it better to enjoy life's simple joys and to allow the past and its secrets to remain buried.

Following her celebrated productions of The Metamorphosis and Saint Joan, Applied Mechanics Artistic Director Rebecca Wright returns to direct her new adaptation of Ibsen's classic, written in collaboration with the ensemble.
Performed in rotating repertory with Shakespeare's Julius Caesar.
Run time: 2 hours and 15 minutes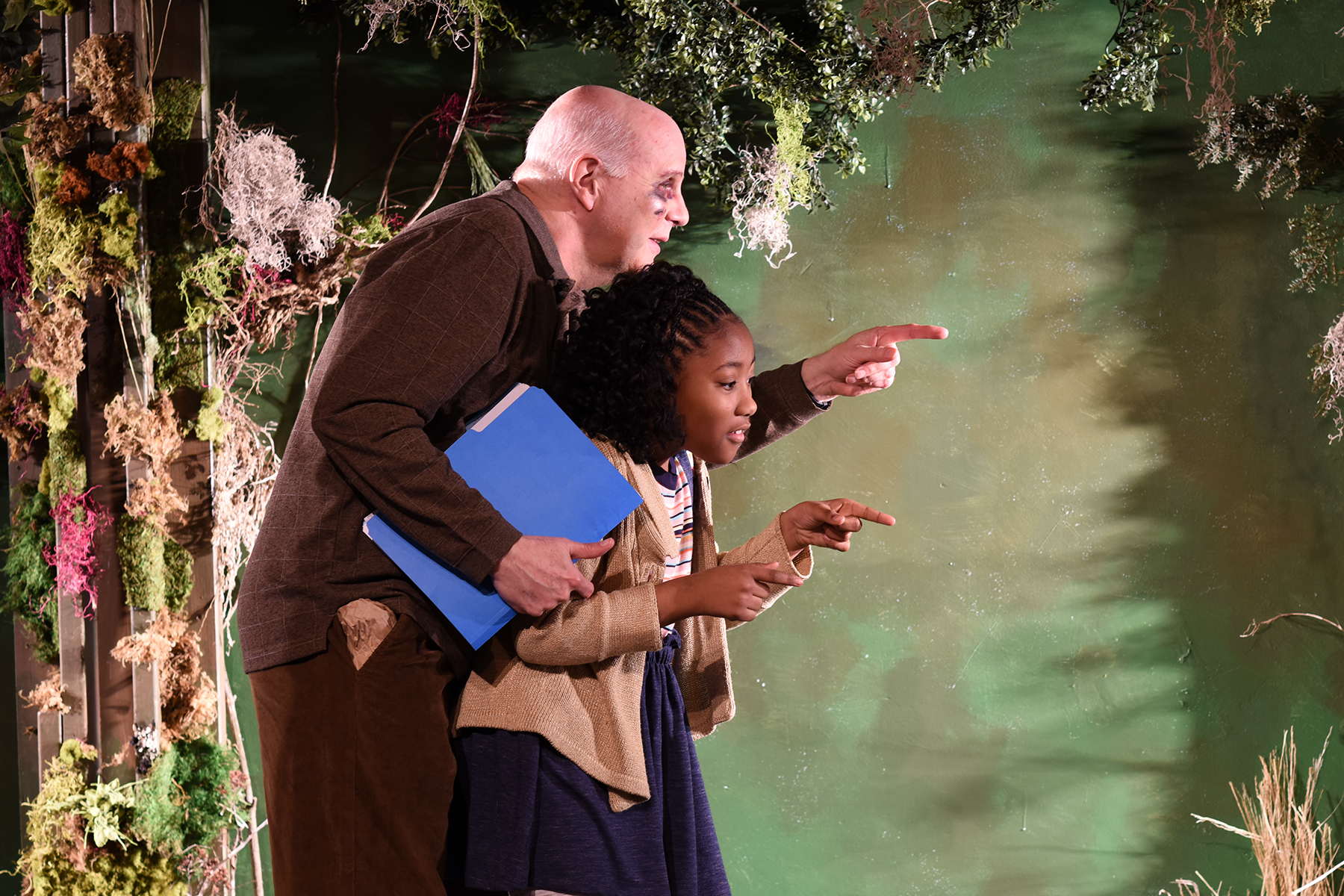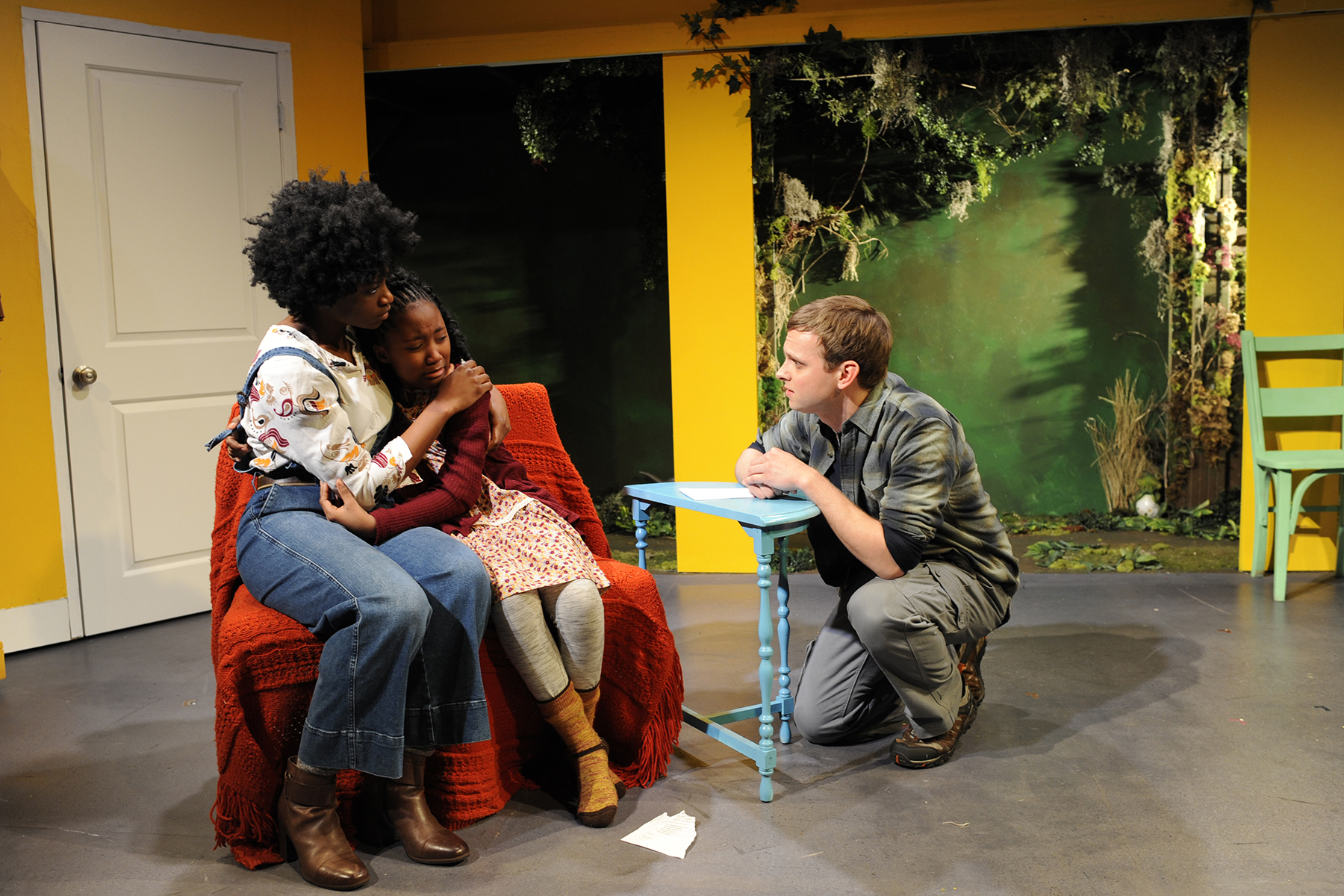 THE REVIEWS
"Thought provoking, seriously funny, and impossibly relevant, director Rebecca Wright's contemporary adaptation of The Wild Duck reminds us why Henrik Ibsen is known as the father of modern drama."
"The actresses bringing Wright's vision to life are extraordinary. Deysha Nelson plays the Ekdals' smart but sweetly dispositioned daughter Hedwig with unparalleled talent and poise." – Talkin' Broadway
" a fresh, galvanizing take on Henrik Ibsen's rarely seen The Wild Duck. Director Rebecca Wright and her talented acting ensemble have devised a sharp adaptation that puts the 1884 play in a modern context without obscuring its timeless themes."
"The play's haunting climax reminds everyone — characters and audience — that blind certitude is not a virtue." – Broad Street Review
"The Wild Duck remains gripping and provocative, and worthy of production by the bold company willing to take it on. For this reason alone, we owe Quintessence our gratitude."
"The final ten minutes are truly shattering. In fact, they are reason enough to see this production. Those last ten minutes will remain in memory for a long time." - Philadelphia Magazine
Michael Brusasco* .................................................................... Werle
Tom Carman ............................................................................... Gregers
Julia Frey .................................................................................... Molvik, Party Guest
Michael Gamache .................................................................... Graberg
Paul Hebron* .............................................................................. Old Ekdal
Anita Holland ............................................................................. Mrs. Sorby
Kimie Muroya ............................................................................ Pettersen
Deysha Nelson ......................................................................... Hedvig
David Pica .................................................................................. Hialmar Ekdal
Brett Ashley Robinson* ........................................................... Gina Ekdal
Mary Tuomanen* ...................................................................... Relling
CREATIVE TEAM
Directed by ............................................................................... Rebecca Wright
Costume Design by ................................................................ Nikki Delhomme
Lighting Design by .................................................................. Maria Shaplin
Props and Set Decoration by ............................................... Emma Arrick
Sound Design by .....................................................................Adriano Shaplin